| | | |
| --- | --- | --- |
| Welcome | | You are not currently logged in. |
REMEMBER IN YOUR PRAYER
John G. Young, Jr. Family,
Frame Family
, Webb Family (retired), Powell Family, Hasty Family, Fisher Family (retired)
Rolen Family (retired)

, Curran Family, Harbin Family (retired), Fortner Family,

Hoffman Family (retired),
Downing Family, Tankersley Family
---

Monthly Meeting: 7 PM Monday, October 12th B-Shift
Please make sure your cell phone #, provider, e-mail
and other personal info is up to date on your
web account & at the Union Hall office.
---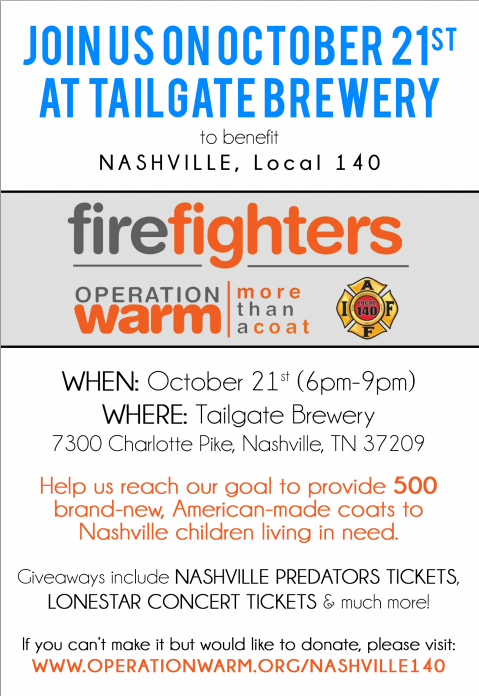 ---
2015 Breast Cancer Awareness Shirts $15/ea
They may be worn on duty for the month of October
They will be available for sale at Union Hall starting Tuesday, 9-29
Women's Sizes: S M L XL
Men's Sizes: S M L XL 2XL 3XL 4XL
To place your order for pick-up at our Union Hall, CLick Here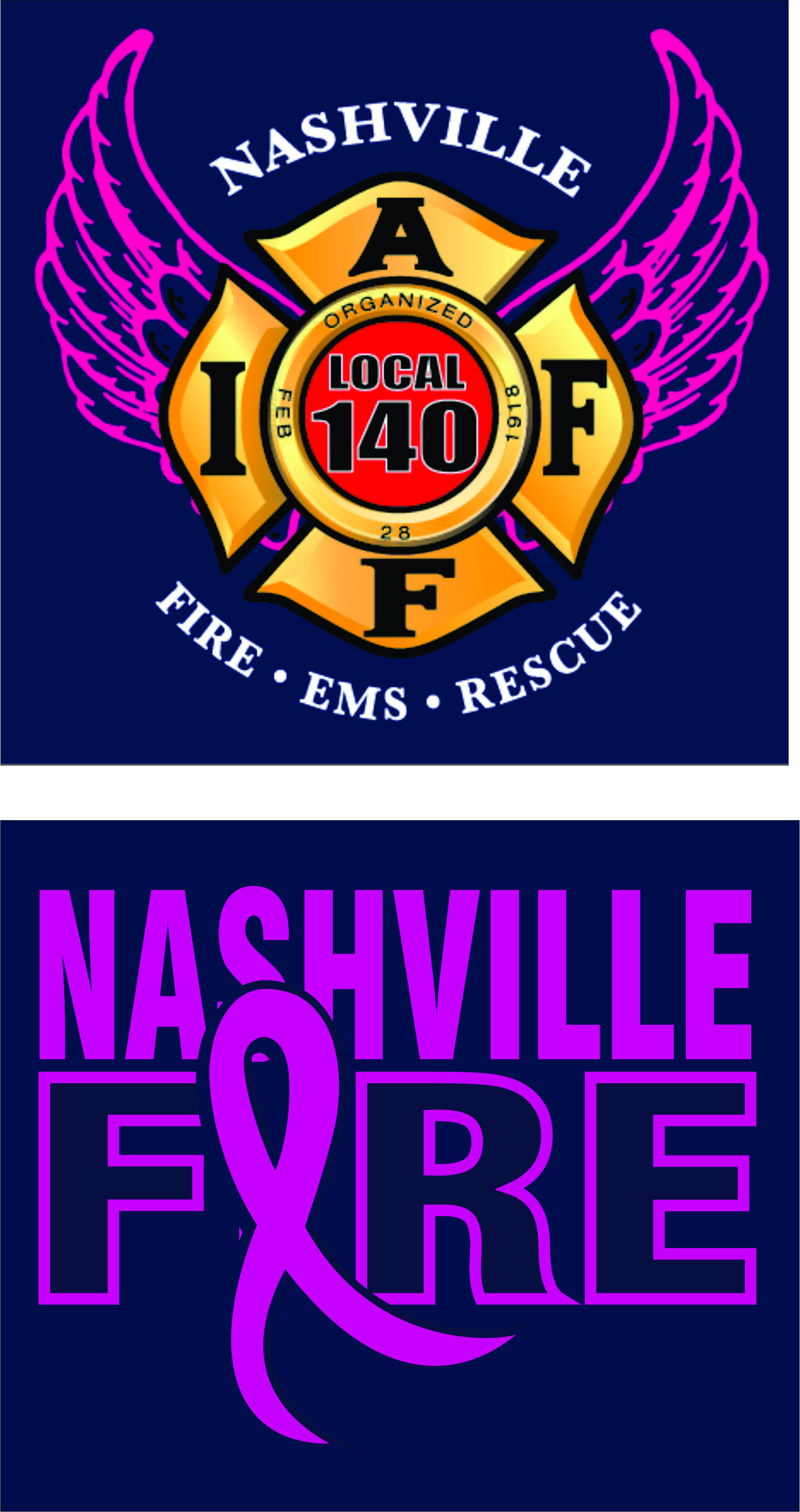 ---

---
Click on the cover of FLASH's Fire Prevention coloring book and you will be taken to an all inclusive online Prezi presentation ... a digital version of his coloring book ... use it solo or in combination with his coloring book!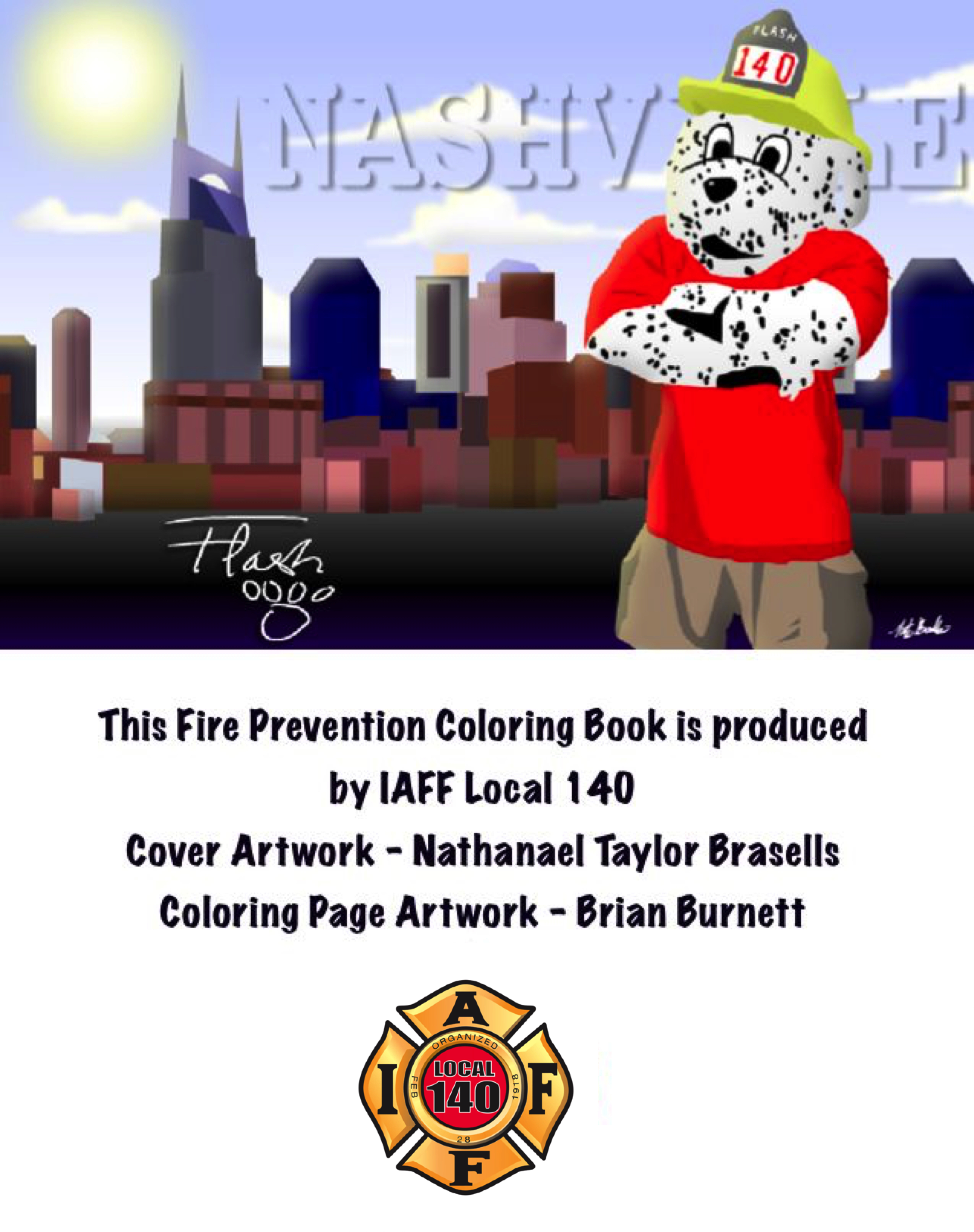 ---
Outside actuaries presented their findings (
click here to for link to presentation
) to the Metro benefit board that only helps our argument that the pension is well funded and no need for change for new employees.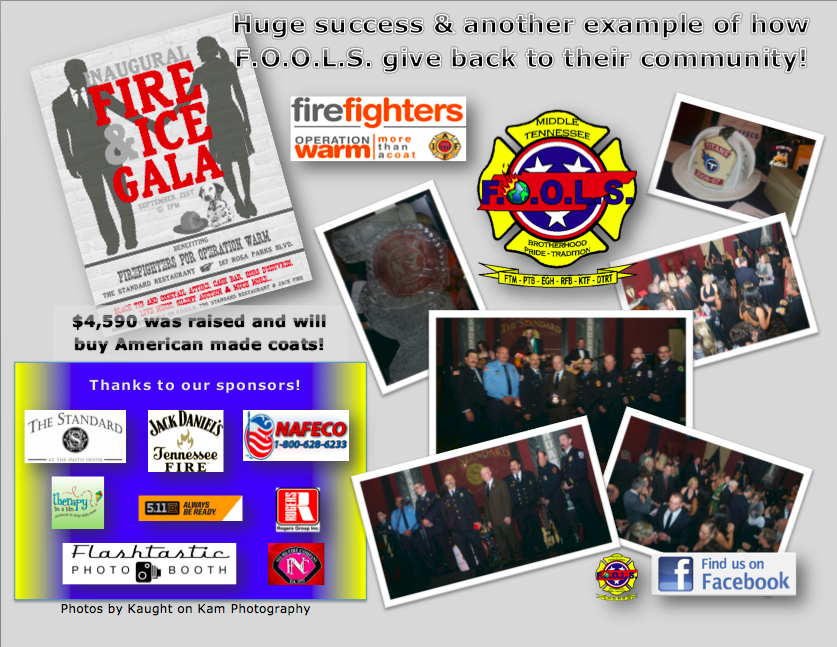 ---
Thank you WSMV TV 4, FOX 17, & WKRN News 2 for your support!
41,000* kids in Nashville cannot afford a warm winter coat.
Our Local 140 is teaming
up with Operation Warm to change that! Won't you help?
*You can check out the data here:
---
Please take two minutes and hear from our President about Operation Warm
To donate,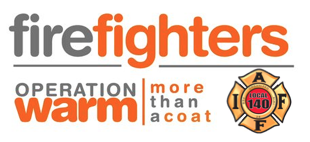 ---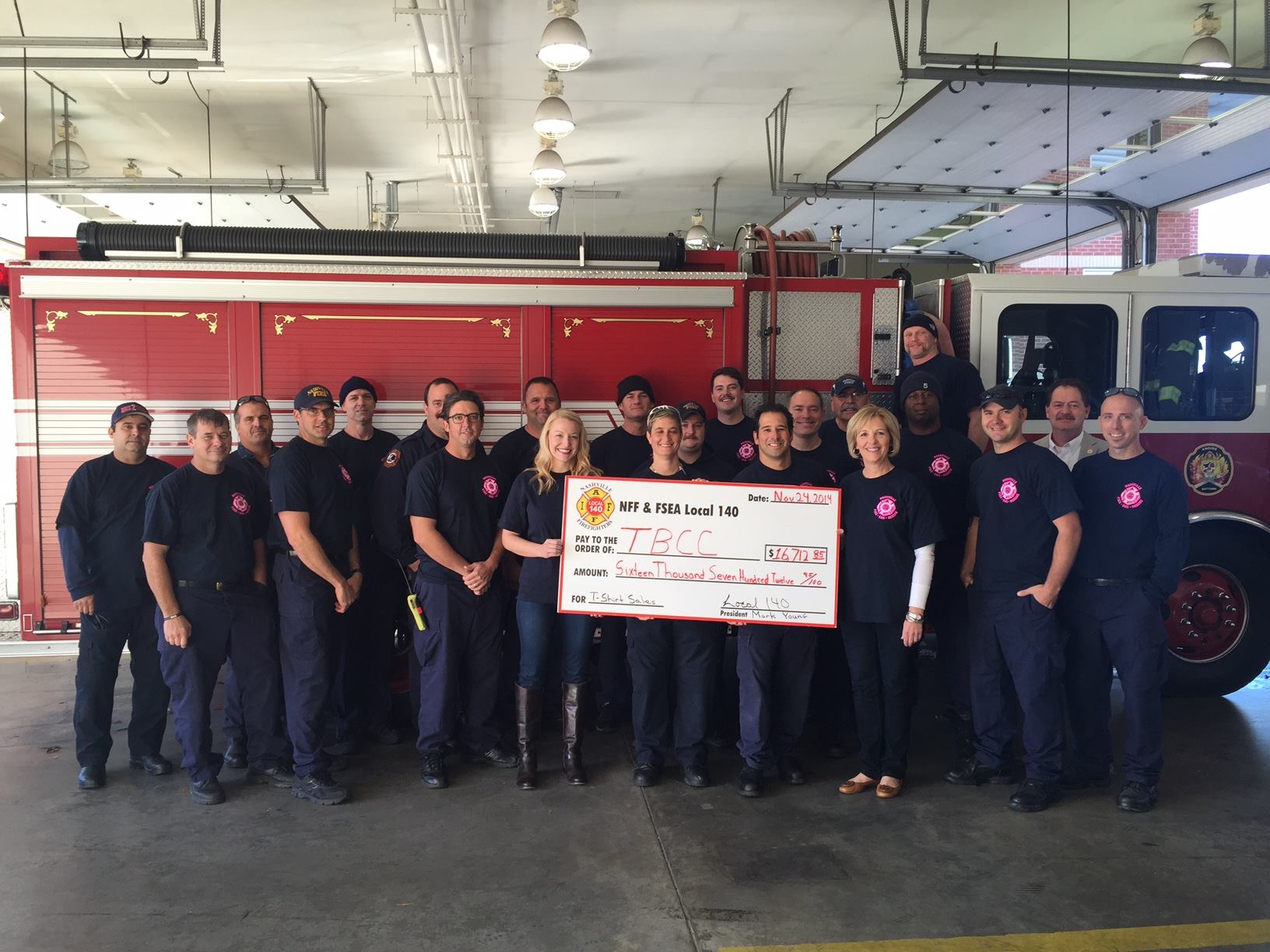 $16,712.85 was our total this year!!!
Thanks to all members and supporters of Local 140 for helping us
with our October Pink T-Shirt campaign! SO glad to be able to
raise and donate this for the Tennessee Breast Cancer Coalition!
---

---
The following video explains what our Fund Raising office does. Please share this information
with other members, family and friends. If someone you know tells you that someone from the
Local 140 called to ask them to purchase a ticket to a concert, please let them know it's legitimate!
---
NFD Stations' Air Quality Results
Radon Gas Re-Test Results
You may review the findings by logging into our Member Home page
---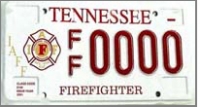 Did you know that half of the $35 cost
of IAFF license plates goes to the TPFFA fund?
Is it time to renew your plates?
Please consider making it an IAFF plate!