| | | |
| --- | --- | --- |
| Welcome | | You are not currently logged in. |
REMEMBER IN YOUR PRAYERS
Garrison Family, John G. Young, Jr. Family, Seay Family, Frame Family, Beasley Family, Webb Family (retired), Powell Family
Bogle Family (retired), Owens Family, Hailey Family, Murphy Family, Henry Family (retired), Connelly Family, Huddleston Family
Williams Family (retired)
---

Monthly Meeting
C Shift
Monday, June 10th, @ 7:00 PM
---
Brothers and Sisters,
Local 140, FOP and SEIU will be having a rally and march on May 21st 2013.
Brothers and Sisters w
e will meet in the Courtyard at the Court House at 4:30 PM. You also can park in the underground parking garage and you will be able to get a slip inside of courthouse that lets you park for free. Spread the word. We need a huge showing!!!
Local 140 will have on hand our gold t-shirts. These are the same shirts that we handed out when members showed up at the Civil Service meeting. If you have the gold t-shirt please wear it. We have a limited number to on hand to give out on the 21st. The plan is to start walking to the Court House around 5:10 PM. May 21st is the Public Hearing on the budget. All Labor group leaders will speak to the Council about reinstated the pay increments. We need a big showing at this event. The pay increments being reinstated is the biggest issue Local 140 and the members want to see put back in.
I ask for every member to spread the word about this very important day.
Fraternally,
Mark
IOD Vote is NOT on the agenda for MAY ...
we will wait to hear about June agenda
Metro Human Resources wants to reduce our IOD pay from 100% to 75%.
Thank You Council Member Christopher Harmon, District 26 for your support!
Click here to read his letter of support to the Civil Service Commission!
Thank You Council Member Josh Stites, District 13 for your support!
Click here to read his letter of support to the Civil Service Commission!
President Mark Young drafted this letter for all of us to understand the issue
and use to educate elected officials and the public.
Recent News Story on the David Powell
We need EVERYONE to help fight this proposal! One of the easiest ways is to
contact your council member! Even if you do not live in Davidson County,
contact the council member that represents the area that your fire hall serves!
Click this link to e-mail Metro Council.
---
June 10, 2013 Annual Local 140
WE NEED VOLUNTEERS TO WORK THE EVENT
& WE NEED TEAMS TO REGISTER contact Barry Byers
(for details, click on Golf Tournament)
---

Click on image above for details; Click HERE for registration form
---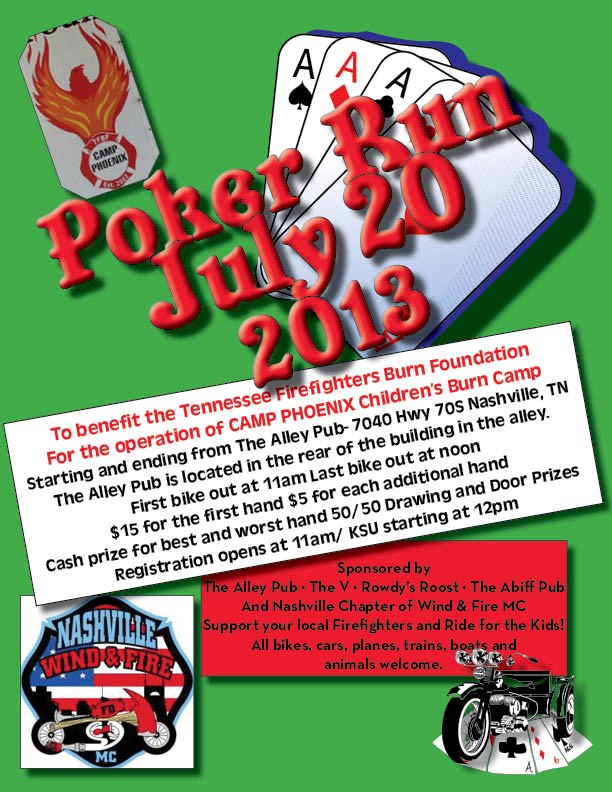 ---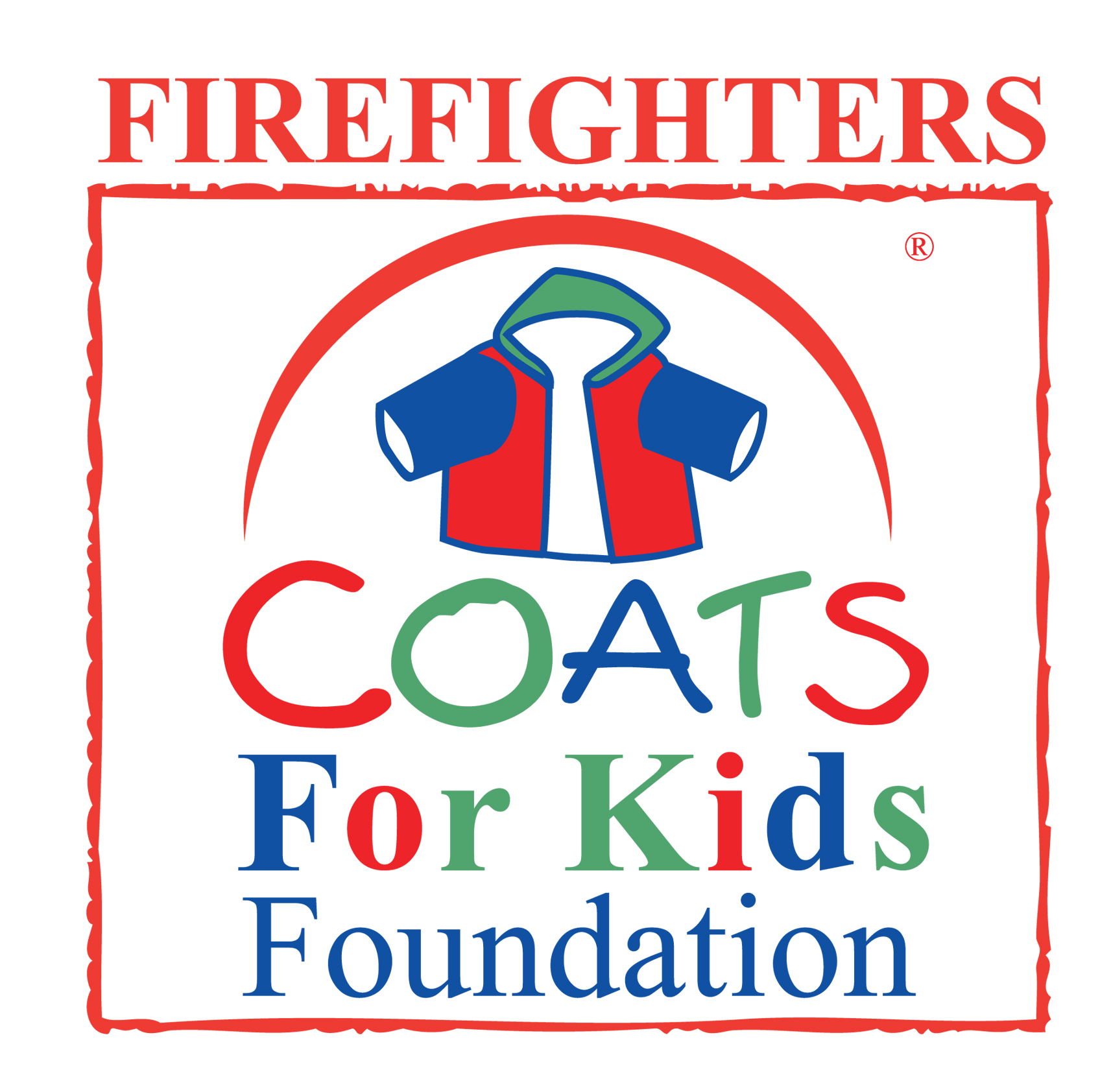 ---
41,000* kids in Nashville cannot afford a warm winter coat. Our Local 140 is teaming
up with Operation Warm to change that! Won't you help? Click on the image
above to find out more information about this great program!
*You can check out the data here:
---
Please take two minutes and hear from our President about Operation Warm
To donate,

---
The following video explains what our Fund Raising office does. Please share this information
with other members, family and friends. If someone you know tells you that someone from the
Local 140 called to ask them to purchase a ticket to a concert, please let them know it's legitimate!
---
NFD Stations' Air Quality Results
Radon Gas Re-Test Results
You may review the findings by logging into our Member Home page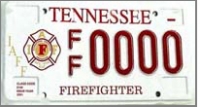 Did you know that half of the $35 cost
of IAFF license plates goes to the TPFFA fund?
Is it time to renew your plates?

Please consider making it an IAFF plate!
---
HEALTH CARE REFORM INFORMATION
After decades of debate and months of back and forth in Congress, on March 23rd, President Obama signed a historic health insurance reform legislation into law.
The big question now is, What does health care reform mean for fire fighters?

The IAFF has developed the attached health care reform fact sheet with important information about what the new health care reform law means for you and your family.
CLICK LINK below to view the fact sheet
---